Hyperionic Water Life technology is a disruptive e-biotechnology process based on water hyperionisation.

This is Sublio Hyperionic Water Life.
A unique holistic cosmetic-therapeutic solution to naturally and highly effectively address problems linked to immunosenescence, skin ageing and the majority of skin diseases.
A world-first revolutionary patented system
unique au monde
Technology designed for your health and well-being
- does not add anything to the water
- nor does it remove anything.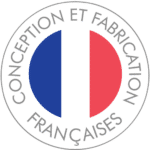 It is in Vendée where and from we assemble and dispatch our reactors, thanks to the production, expertise and knowledge of our partners along with high tech companies based in in the heart of the vendean region.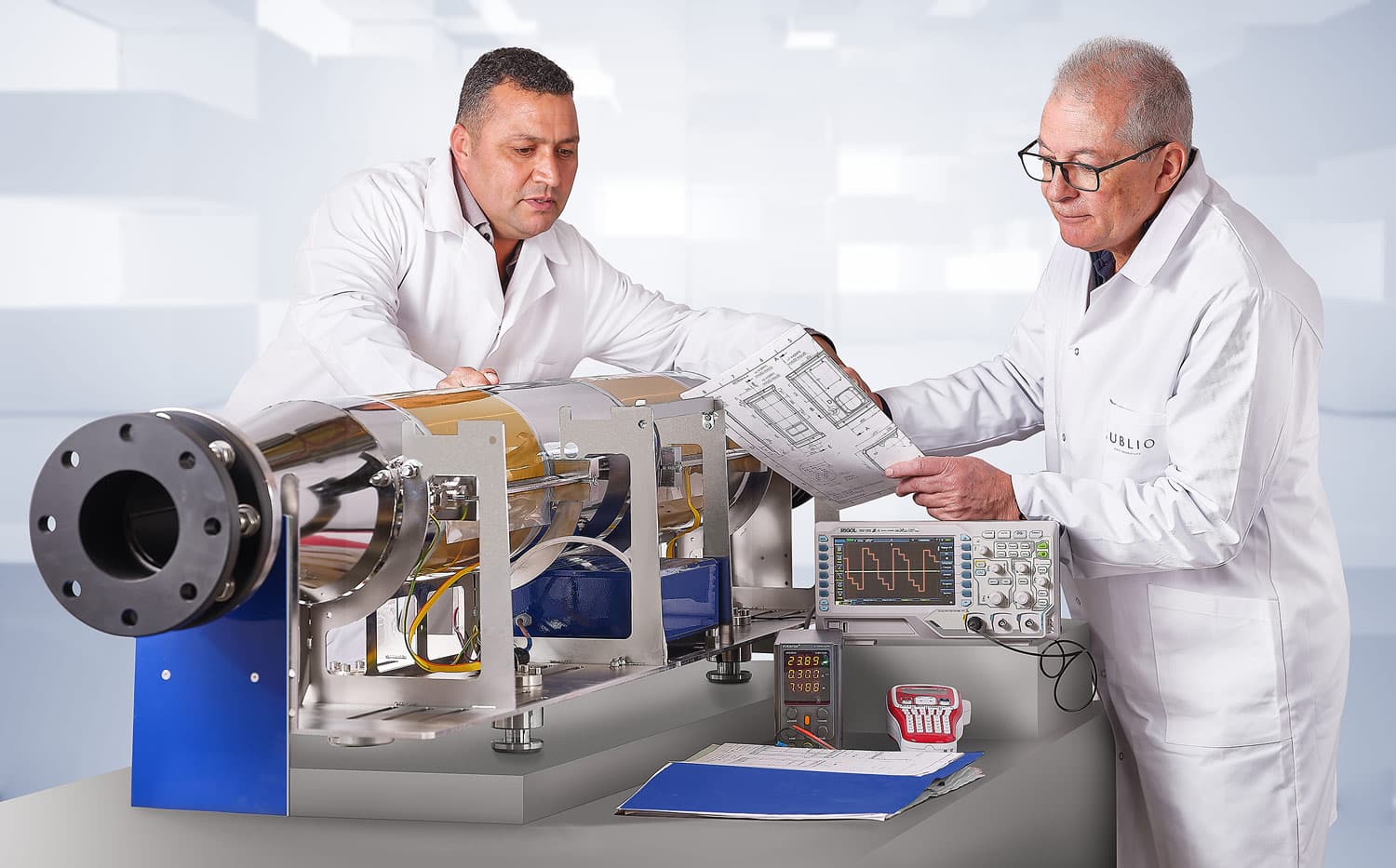 Aquatic therapy professionals
Other than the active and visible repair of the skin, Sublio also kicks off an extraordinary action to increase the intracutaneous osmosis of trace elements.

This exceptional process boosts he benefits of aquatic treatments, notably allowing mature skin – often denied the benefits of ionic water due to "short" dermal vein circuits to be able to capture the benefits of trace elements whose highly beneficial effects on the immune system are well-known – and to circulate them throughout the body.
SUBLIO's Hyperionic water
Deeply repairs and regenerates the skin


-> Treatment of atopic skins and psoriasis
REJUVENATION AND
SKIN SOOTHING
REJUVENATION AND
SKIN SOOTHING
Maximises penetration by trace elements


->Rebalances immune defences
ACTIVELY FIGHTS AGAINST
IMMUNOSENESCENCE
ACTIVELY FIGHTS AGAINST
IMMUNOSENESCENCE
Maximises penetration by cosmetic-therapeutic active ingredients > Resolves skin problems


-> Skin cell turnover
ACTIVELY STRENGTHENS
THE SKIN BARRIER
ACTIVELY STRENGTHENS
THE SKIN BARRIER